Экспертный капитал

Ежеквартальные и актуальные исследования, которые помогут вашему бизнесу получить конкурентное преимущество в сфере коммерческой недвижимости.
Линии обзора

Непрерывные знания, международная экспертная оценка и аналитика на основе данных, которые помогут вам раскрыть экономическую, социальную и экологическую ценность ваших решений в области коммерческой недвижимости.
Sofia Office Market Report H1 2022
In the first half of 2022, the total office inventory in Sofia remained stable at around 2.5 million sq. m – of this the actively trading inventory of completed class A&B office space tracked by Avison Young Bulgaria is 1.92 million sq. m.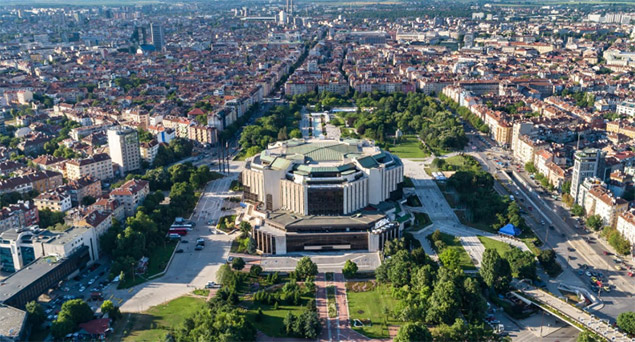 2021 ESG report: Putting people and the planet first
There is a vital role for our sector to create healthy, productive workplaces for employees, cities that are centres of prosperity for their citizens, and built spaces and places that create a net benefit to the economy, the environment and the community.
In the 2021 ESG Report, we reflect on our achievements, and share our strategy and commitments for the future.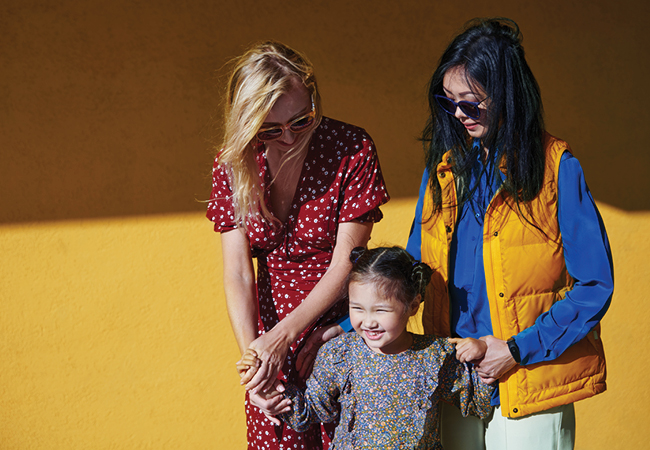 Блог

Мы делимся взглядами на местную коммерческую недвижимость, чтобы помочь вам добиться большего влияния на рынок.