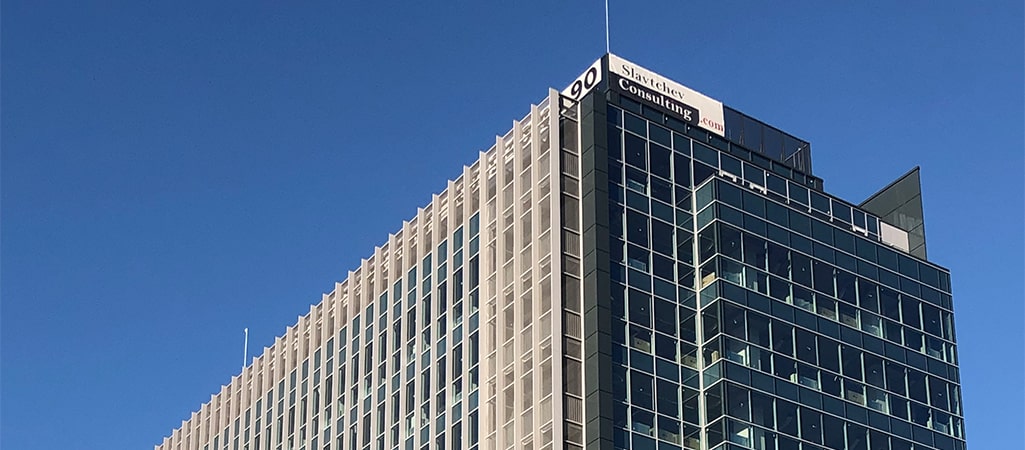 Location: Sofia, Bulgaria
Size: 18 000 GLA
Service Type: Agency
Sofia Office Center is the first Bulgarian business complex to be awarded the prestigious British BREEAM certification at the "excellent" level.
Built to international standards of sustainability and care for the environment, the office building is outstanding examples of modern construction, that aim to make life better for everyone.
The excellent and well established location secures not only convenient access to downtown but also Sofia airport, via underground metro line.
Metro station in front of the building
BREEM Excellent - certified green building
​Modern Architecture
Good visibility
The project is located on "Tsarigradsko shouse" one of the main boulevards in Sofia which is also a well-established business district. The building has a broad frontage on the boulevard, a metro station and a very good visibility.