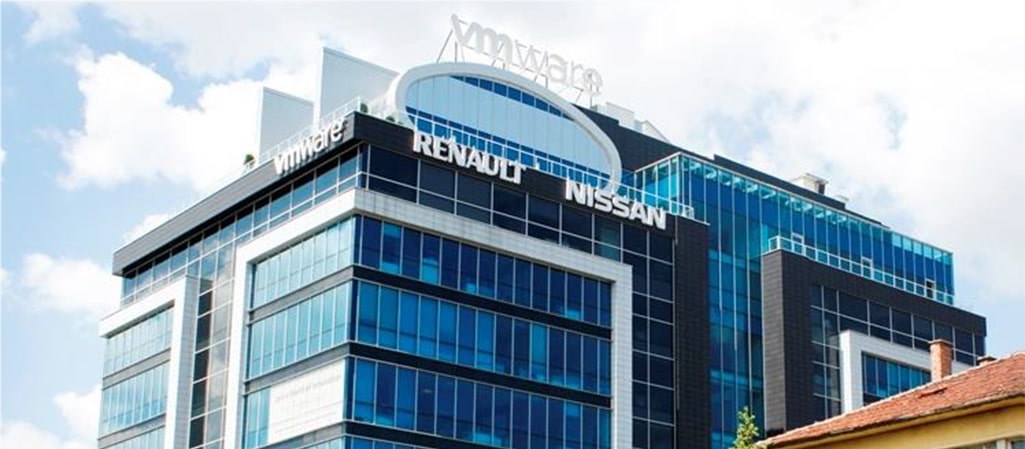 Location: Sofia, Bulgaria
Size: 9 500 GLA
Service Type: Agency
Iztok Tower is designed with unique and impressive architecture, comprising nine levels above ground, and two underground levels.
Bernard Iztok Tower is equipped with modern systems and innovative technologies synchronized with the international standards for Class A business building.
​The excellent and well established location secures not only convenient access to downtown but also to Sofia airport, via underground metro line. Metro station ''G.M.Dimitrov''is at 8 minutes walking distance.