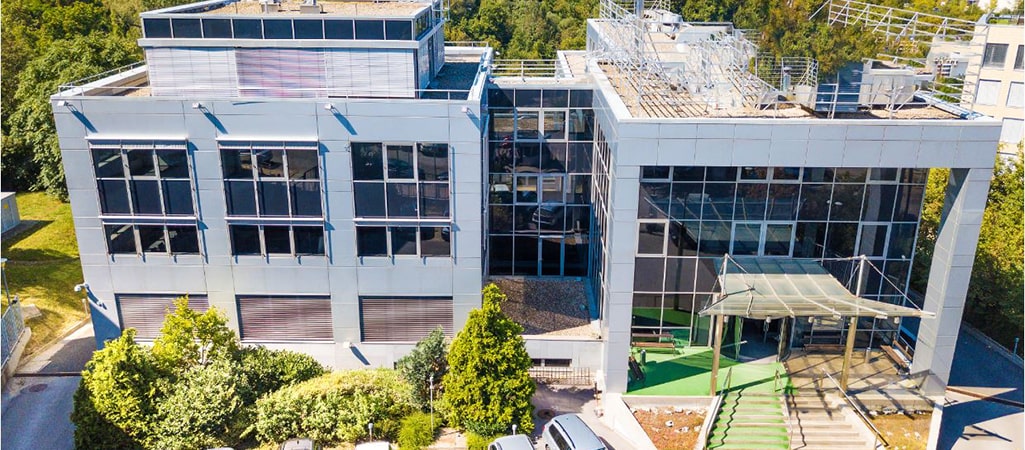 Location: Sofia, Bulgaria
Size: 4 600 GLA
Service Type: Agency
Fully renovated building is equipped with modern systems and innovative technologies synchronized with the international standards for Class A administrative center. The building provides comfortable and efficient working environment.
The project is located near "Tsarigradsko shouse" one of the main boulevards in Sofia which is also a well-established business district.
Downtown Sofia is accessible by car or public transport in less than 10 min;
Sofia Airport is accessible within 7 min drive;
G.M.Dimitrov metro station is situated 12 min walking distance;
Musagenitsa metro station is situated 15 min walking distance;
Next to SofiaMed Hospital