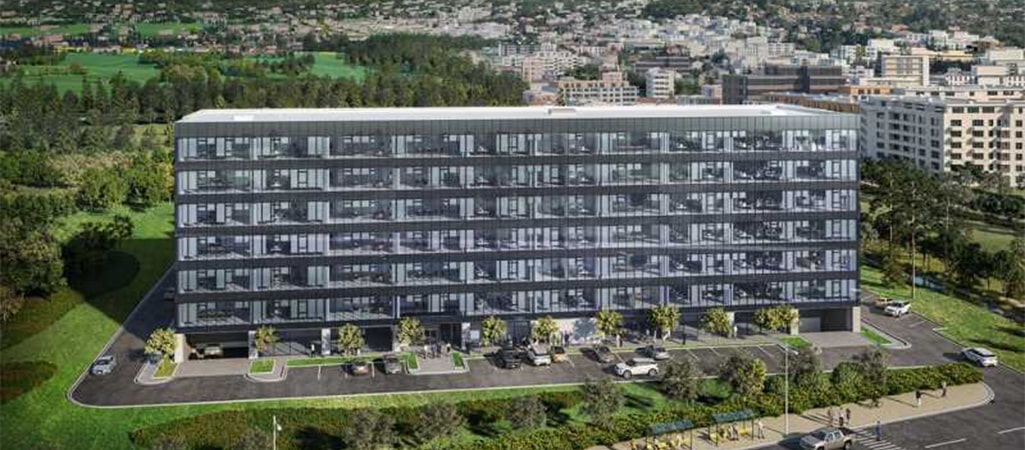 Location: Sofia, Bulgaria
Size: 14 000 GLA
Service Type: Agency
Currently in development class A offices. The building is part of modern green complex including residential buildings . Designed entirely in harmony with nature the key to the project is that it is located on one of the seven green wedges, which carry fresh air from Vitosha mountain. The facade of stone and wood is in harmony with the park and the river. The northern part is an all-glass wall and openable windows.The project is expected to be completed November 2020.
The project is located in one of the fastest developing areas in Sofia and close to Paradise Center - the largest shopping mall in Bulgaria. Vitosha Metro Station and ''Cherni Vrah" Blvd. will secure fast access to GORA Business Center.