O rynku

Zachęcamy do zapoznania się z różnego rodzaju informacjami na temat rynku, opracowanymi przez nasze zespoły na całym świecie.
Sightlines

Mamy nadzieję, że nasza wiedza i przygotowane przez nas materiały pomogą Ci być na bieżąco z rynkowymi trendami.
Sofia Office Market Report H1 2022
In the first half of 2022, the total office inventory in Sofia remained stable at around 2.5 million sq. m – of this the actively trading inventory of completed class A&B office space tracked by Avison Young Bulgaria is 1.92 million sq. m.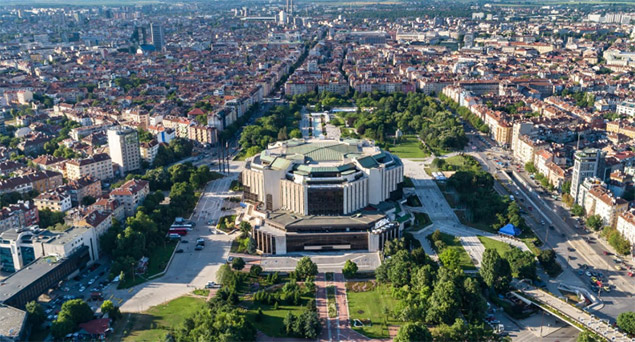 2021 ESG report: Putting people and the planet first
There is a vital role for our sector to create healthy, productive workplaces for employees, cities that are centres of prosperity for their citizens, and built spaces and places that create a net benefit to the economy, the environment and the community.
In the 2021 ESG Report, we reflect on our achievements, and share our strategy and commitments for the future.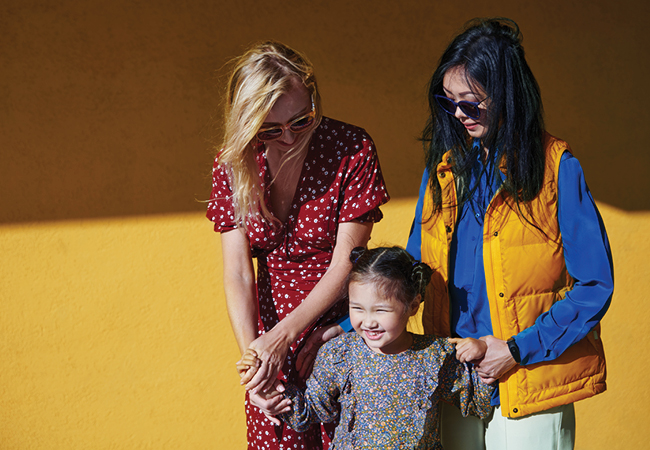 Blog

Spojrzenia na rynek nieruchomości komercyjnych z różnych perspektyw.