Fifteen-minute cities

Changing Places Podcast Season 2 Episode 2: Inside the model reshaping the world's urban landscapes

Putting people and the planet first

2021 ESG report

Avison Young recognized by Fast Company

World's Most Innovative Companies for 2022
Tworzenie warto?ci ekonomicznej, spo?ecznej i ?rodowiskowej jako globalny doradca do spraw nieruchomo?ci dzi?ki wsparciu ludzi.
Avison Young expands service delivery across Central and Eastern Europe
Adds occupier, investor and advisory expertise in the Czech Republic and Bulgaria.
Read more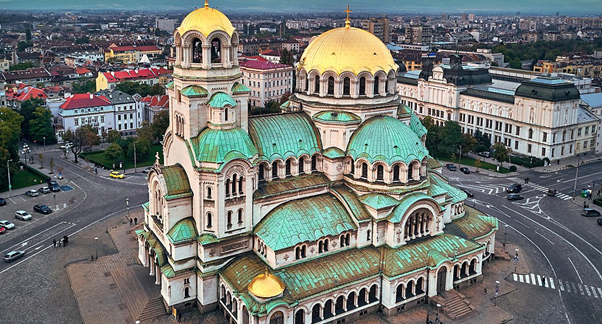 Real Estate Thought Leadership
Wszystkie niezbędne informacje i nasze wskazówki dotyczące rynku nieruchomości. Skorzystaj z naszej wiedzy zgromadzonej na Blogu, w Raportach Rynkowych oraz w sekcji Sightlines.
Zobacz szczegóły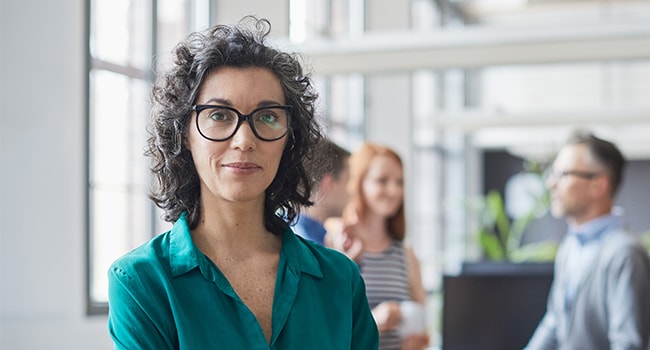 Przeczytaj ostatnie wiadomości na temat naszych działań
Zorganizowani wokół możliwości
Avison Young jest międzynarodową firmą doradczą nastawioną przede wszystkim na potrzeby klientów i wspieranie ich możliwości rozwoju.
Inteligentna współpraca
Posiadamy wieloletnie doświadczenie, które pomaga nam szybko zorientować się, jakie możliwości stoją przed naszymi klientami i jak im pomóc, aby je wykorzystać. Przede wszystkim, koncentrujemy się na działaniach długofalowych.
Korzyści z wiedzy
Nasz zespół ekspertów nie tylko posiada dane ale również ma szerokie rozeznanie rynkowe, na którym możesz polegać, podejmując ważne decyzje związane z Twoją działalnością.
Pozytywny wpływ
Zgodnie z naszym mottem "Powered by People", staramy się działać w taki sposób, aby wywierać pozytywny wpływ na naszych klientów, najbliższe otoczenie oraz naszych pracowników.