Avison Young named to Fast Company's annual list of the World's 50 Most Innovative Companies for 2022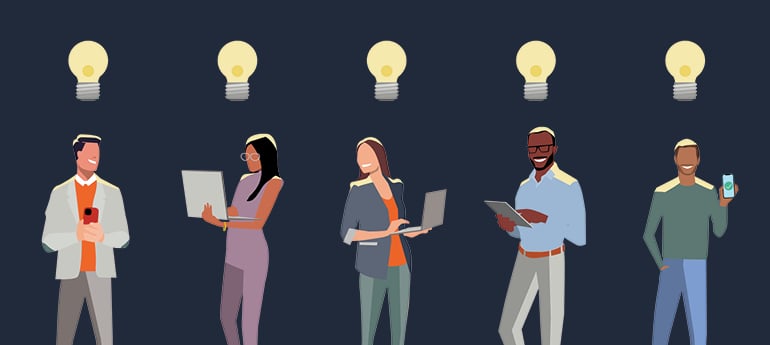 March 8, 2022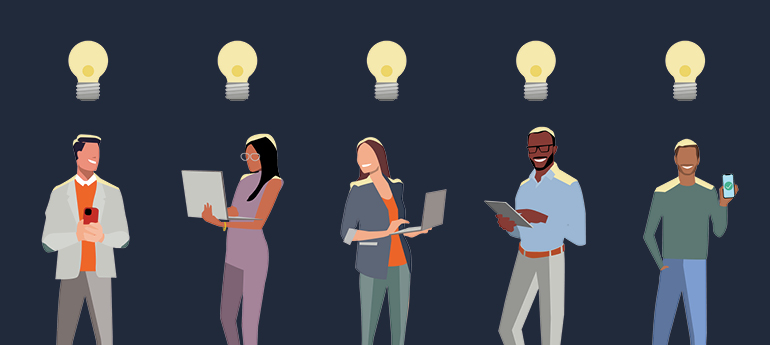 Firm earns standing of No. 1 in the Urban Development category
Chicago, Toronto, London – Avison Young has been named to Fast Company's prestigious annual list of the World's Most Innovative Companies for 2022, earning the number one ranking in the Urban Development category. Fast Company's editors and reporters based their selections on a combination of innovation and impact factors that companies are having in cities and around the globe.
"We are truly honored to be ranked No. 1 in the World's Most Innovative Companies list for 2022 by Fast Company," said Mark Rose, Chair and CEO of Avison Young. "Avison Young's commitment to transforming real estate decisions through data and analytics is powered by our greatest asset –our people. The firm's investment in digitization, technology and data solutions fuels our collective intelligence by arming top talent with top tools. To deliver the real estate experience of the future, we weave innovation into everything we do."
Avison Young has been at the forefront of cutting-edge technology tools that streamline processes for their real estate professionals and provide real-time data and analytics for their clients. Chief among these is the firm's data-based analytics platform, AVANT by Avison Young. AVANT makes cities (and thus real estate) more transparent, accessible and understandable, allowing our clients to make informed, efficient and strategic decisions and realize the full potential of their real estate – be it from the investor, developer, occupier or public sector side. AVANT powers the Avison Young Vitality Index – a real-time window into the movement of people in major cities across North America that measures the pace of return to downtowns. The platform is also used across other Avison Young geographies, including the United Kingdom, where it powers the UK Cities Recovery Index, which monitors the diversity of market activity and the speed and trajectory of the recovery across multiple sectors of the economy.
To increase efficiency and productivity, the firm is also arming their professionals with robots by partnering with UiPath, a robotic process automation software provider. These "bots" will be used to support Avison Young's entire technology stack, sourcing and gathering key commercial real estate data faster and with more accuracy, This feeds the firm's intelligence platforms, delivering insights that empower staff to create bespoke solutions that meet client needs.
"It's very exciting for Avison Young to be recognized as one of the world's most innovative companies," added John Sikaitis, Chief Innovation Officer of Avison Young. "We've been on a mission to move the firm to a digital-first strategy. Over the past year, in particular, we've introduced fresh and innovative approaches leveraging a combination of data and technology to guide clients and help solve their challenges and future-proof their business strategies."
This year's list honors businesses that are making the biggest impact on their industries and culture as a whole—ultimately thriving in today's ever-changing world. These companies are creating the future today with some of the most inspiring accomplishments of the 21st century. In addition to the World's 50 Most Innovative Companies, 528 organizations are recognized across 52 categories.
Avison Young creates real economic, social and environmental value as a global real estate advisor, powered by people. As a private company, our clients collaborate with an empowered partner who is invested in their success. Our integrated talent realizes the full potential of real estate by using global intelligence platforms that provide clients with insights and advantage. Together, we can create healthy, productive workplaces for employees, cities that are centers for prosperity for their citizens, and built spaces and places that create a net benefit to the economy, the environment and the community.
Avison Young is a 2021 winner of the Canada's Best Managed Companies Platinum Club designation, having retained its Best Managed designation for 10 consecutive years.
For more information:
MEDIA: