Successfully Closed Deal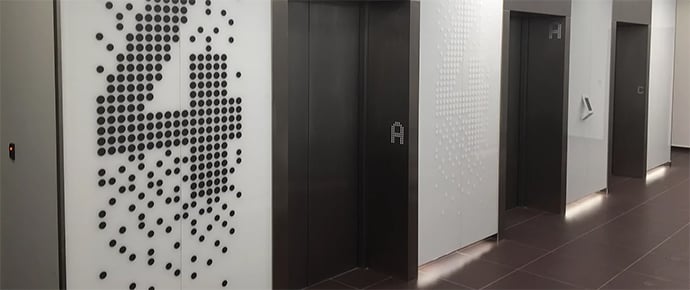 October 15, 2020
Sofia Office Center gets new tenant.
Sofia Office Center is with new tenant. Slavtchev Consulting facilitated the deal for approximately 750 sq.m. on the 4th floor of the building. The contract with Management Services Corporation (MSC) AD was signed remotely by both sides under the emergency situation declared in the country.
The finishing works were executed by the Landlord during the confinement period and the tenant enjoys its new premises from the beginning of May 2020.
"Management Services Corporation (MSC)" AD is a part of VHO Holding GmbH Austria.
MSC AD offers competent solutions in the field of administrative services, human resources, IT, management, finance and accounting, risk management, controlling and more.