Serdika Offices is officially part of the SPARK rental and release zones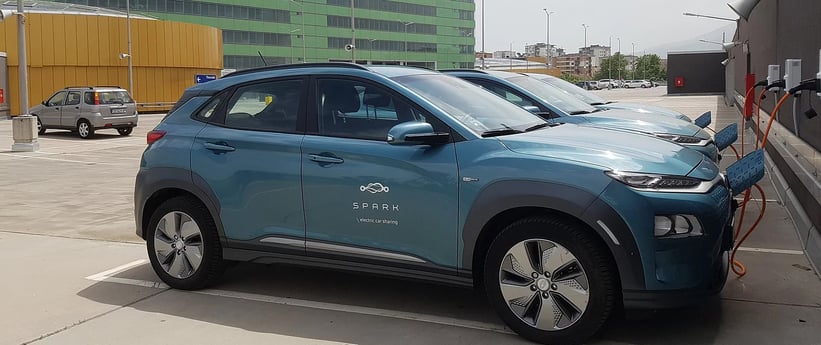 October 12, 2020
Providing affordable eco-friendly mobility solutions.
One of our projects - Serdika Offices - is officially part of the SPARK rental and release zones. The parking access control system of the office building automatically allows all SPARK cars to enter without a ticket or card. At level P3 - open parking - there are three charging stations with a capacity of 22kW AC, it is recommended to rent and release in the places in front of them or at the nearest available places.
Please note that the area is linked to the opening hours of the shopping center.
The very first fully electric car sharing company SPARK provides affordable eco-friendly mobility solutions with self-driving pleasure in Sofia. The easy-to-use system along with the newest vehicles inspires reaching your destination faster, with style and respecting the environment.
For Serdika offices sustainable development is a mission. As a certified "green business" the office building supports initiatives related to environmental cleanliness.