Commercial Real Estate Resource
תובנות מחקר רבעוניות ואקטואליות שיסייעו לעסק שלך להשיג יתרון תחרותי בנדל"ן מסחרי.
קווי ראיה

ידע מעבר לפינה ותובנות מומחים רב לאומיים ומודיעין מונע נתונים שיעזרו לך לפתוח ערך כלכלי, חברתי וסביבתי בהחלטות הנדל"ן המסחריות שלך.
Sofia Office Market Report H2 2022
In the second half of 2022, the actively trading inventory of completed class A&B office space tracked by Avison Young Bulgaria is 1.98 million sq. m. Of this 96,000 sq. m new office stock were delivered to market in 2022.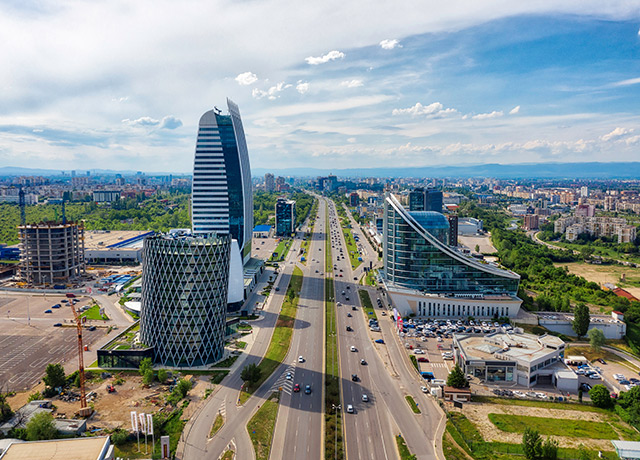 Explore our 2022 Impact Report
Explore our 2022 Impact Report, and read about our performance last year, alongside perspectives from our people on the topics that matter most to us – climate action, diversity, equity and inclusion, and community impact.
Accompanied by stunning portraiture, captured by talented female photographers from Women Photograph, these stories are just some of the ways we're supporting our clients, our industry and each other to create everyday impact for people and the planet.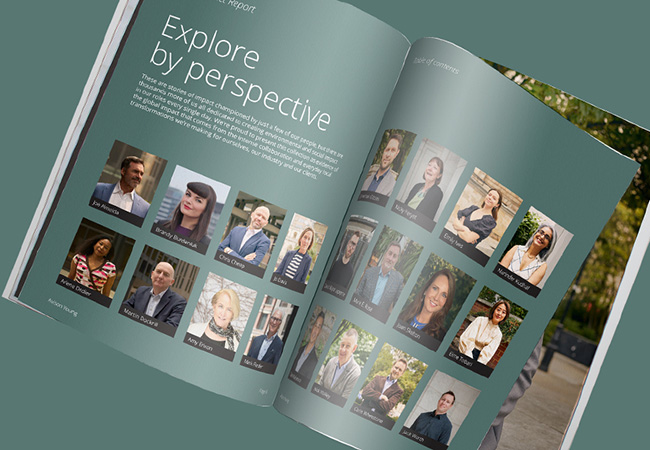 בלוג

נקודות המבט המקומיות של נדל"ן מסחרי משותפות כדי לעזור לך להשפיע על שוק גדול יותר.