Expertise

Des rapports périodiques et des articles d'actualité pour vous aider à garder une longueur d'avance dans le monde de l'immobilier commercial.
Perspectives

Le savoir de nos experts, des conseils et points de vue multinationaux, basés sur des données de pointe. Nous mettons notre intelligence collective à votre entière disposition afin de vous aider à prendre les bonnes décisions immobilières, tout en tirant profit des aspects économiques, sociaux et environnementaux.
Sofia Office Market Report H1 2022
In the first half of 2022, the total office inventory in Sofia remained stable at around 2.5 million sq. m – of this the actively trading inventory of completed class A&B office space tracked by Avison Young Bulgaria is 1.92 million sq. m.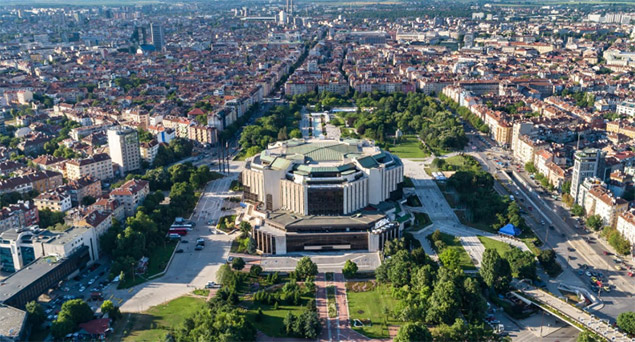 L'immobilier est-il une couverture contre l'inflation ?
Bien que l'économie mondiale ait connu un solide rebond dans une période de reprise, les craintes demeurent autour d'une période d'inflation et de taux d'intérêt plus élevés. L'immobilier possède-t-il des propriétés de couverture contre l'inflation ?
Nos experts explorent les perspectives économiques et si l'immobilier possède vraiment des propriétés de couverture contre l'inflation.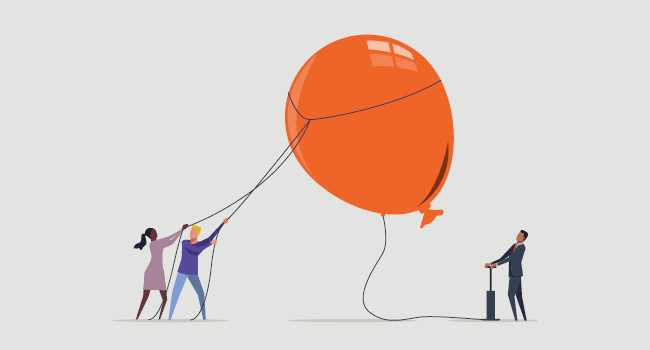 Blog

Des perspectives locales sur l'immobilier commercial pour vous aider à vous démarquer.