Il y a un jardin dans mon bureau

Balado « Changing Places » Saison 2 Épisode 1 : Le monde en évolution de la conception de bureaux (en anglais seulement)

Priorité aux personnes et à la planète

Rapport ESG 2021

Avison Young reconnu par Fast Company

Les entreprises les plus innovantes au monde en 2022 (disponible en anglais seulement)
À titre d'expert-conseil en immobilier commercial, notre rôle est d'agir en tant que catalyseur économique, social et environnemental, propulsé par notre caractère humain.
Avison Young expands service delivery across Central and Eastern Europe
Adds occupier, investor and advisory expertise in the Czech Republic and Bulgaria.
Read more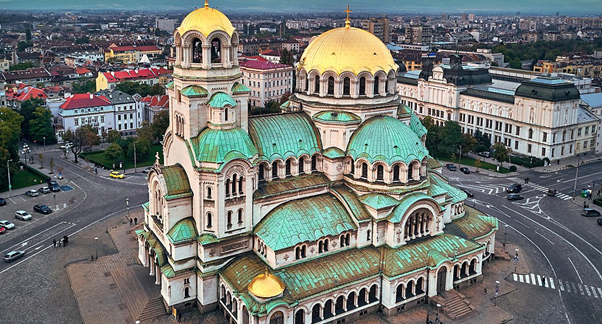 Perspectives immobilières
Trouvez les informations dont vous avez besoin afin de prendre les meilleures décisions immobilières. Tirez profit de nos conseils d'experts en consultant les perspectives Avison Young, notre blog et nos rapports de marché.
Notre expertise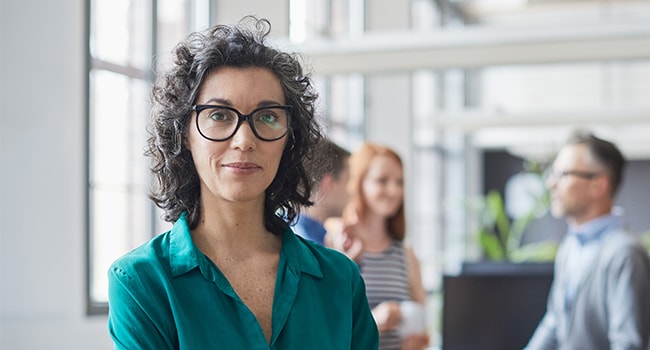 Du nouveau chez Avison Young
Les meilleures occasions au cœur de tout
Avison Young est une société internationale d'immobilier commercial qui vise à créer et à saisir les meilleures occasions possible pour ses clients.
Une collaboration intelligente
Notre culture repose sur une longue tradition de partenariats et de collaboration, ce qui nous aide à distinguer les tendances dans les activités de nos clients et à agir avec souplesse pour saisir les occasions qui se présentent. Nos employés s'investissent pleinement dans la réussite de nos clients et cherchent à faire les bons choix pour le long terme.
Un expert averti en vaut deux
Tout le monde peut consulter des données, mais les experts d'Avison Young savent les traduire en informations réellement utiles pour prendre des décisions éclairées à court et à long terme, grâce à une connaissance approfondie des caractéristiques des villes, des quartiers, des bâtiments et des habitants.
La puissance des contributions positives
Guidés par la valeur, motivés par les intérêts humains, nous nous efforçons de mettre en place des solutions qui ont des effets positifs pour nos clients, mais aussi pour les collectivités, le public et nos employés.