Portraits of Progress

Explore our 2022 Impact Report

Peak uncertainty into peak opportunity

The most challenging and rewarding years we will ever see

10 trends for 2023

Big ideas shaping cities and places

Made to serve

Changing Places Podcast: The rise and future of robot restaurants.
Acteur innovant et en pleine croissance, nous vous accompagnons dans l'ensemble de vos projets immobiliers :
Sofia Office Market Report H1 2022
In the first half of 2022, the total office inventory in Sofia remained stable at around 2.5 million sq. m – of this the actively trading inventory of completed class A&B office space tracked by Avison Young Bulgaria is 1.92 million sq. m.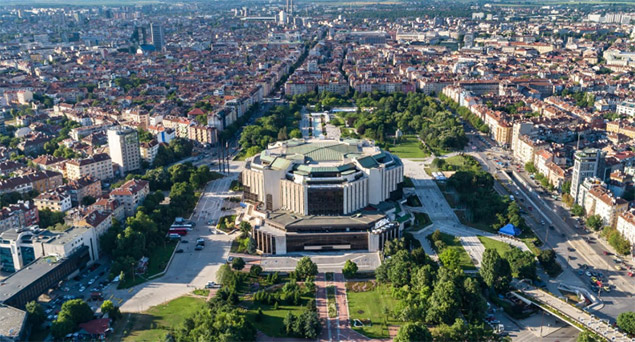 Avison Young expands service delivery across Central and Eastern Europe
Adds occupier, investor and advisory expertise in the Czech Republic and Bulgaria.
Read more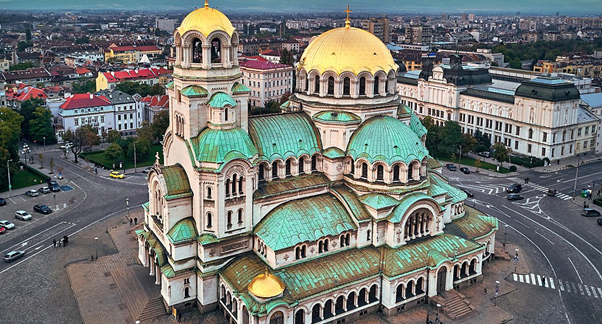 Leadership éclairé en immobilier commercial
Les informations dont vous avez besoin pour prendre les meilleures décisions en matière d'immobilier commercial. Tirez parti de nos connaissances d'experts au profit de votre entreprise via les rapports Avison Young Sightlines, Blog et Market Reports.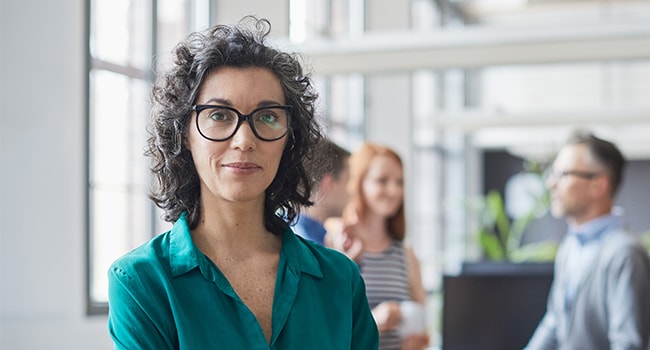 La différence Avison Young
Le marché de l'immobilier évolue. Votre conseil en immobilier aussi.
À l'écoute de vos besoins
Parce que chaque client est différent, nous fournissons des conseils sur-mesure pour répondre au mieux aux attentes. Nos équipes sont pluridisciplinaires, agiles et réactives afin de vous offrir un service toujours plus efficace.
Un acteur 2.0
A l'écoute des nouvelles tendances, nous nous renouvelons sans cesse avec un esprit audacieux et pionnier. Nous mettons en place des outils collaboratifs performants pour une prise de décision facilitée et un suivi de dossier adapté aux nouveaux modes de travail.
Engagé et responsable
L'immobilier est un élément central de notre société et de nos vies. Aussi, nos équipes s'engagent quotidiennement pour vous fournir des espaces toujours plus agréables, modulables et durables.