العقارات التجارية والفكر الرأسمالي
تغطية بحث فصلية وموضوعية لمساعدتك في اكتساب الميزة التنافسية في العقارات التجارية لعملك.
الخطوط الرئيسية

نساعدك على اكتشاف قيمة قراراتك من خلال الزاوية الاقتصادية والاجتماعية والبيئية وكل هذا بفضل معرفتنا العامة والخبرة المتميزة لدى خبرائنا متعددي الجنسيات.
Sofia Office Market Report H1 2022
In the first half of 2022, the total office inventory in Sofia remained stable at around 2.5 million sq. m – of this the actively trading inventory of completed class A&B office space tracked by Avison Young Bulgaria is 1.92 million sq. m.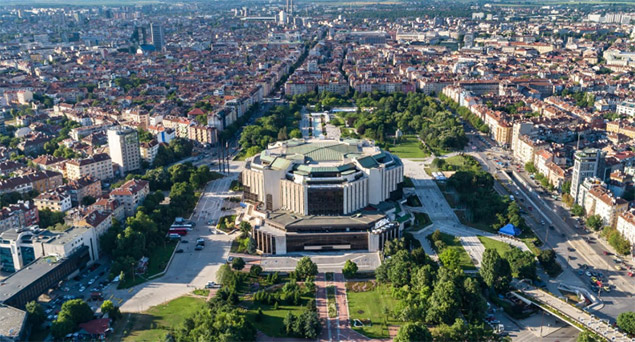 تقرير البيئة الاجتماعية والحكومية لعام 2021: الأشخاص وكوكبنا أولاً
هناك دور أساسي لقطاعنا ببناء أماكن عمل صحية ومنتجة للموظفين وأيضاً والمدن التي هي مراكز الازدهار لمواطنيها، بالإضافة إلى أماكن تخلق فائدة صافية للاقتصاد والبيئة والمجتمع.
يعكس تقرير البيئة الاجتماعية والحكومية لعام 2021 إنجازاتنا ونشارك فيه استراتيجيتنا والتزاماتنا للمستقبل.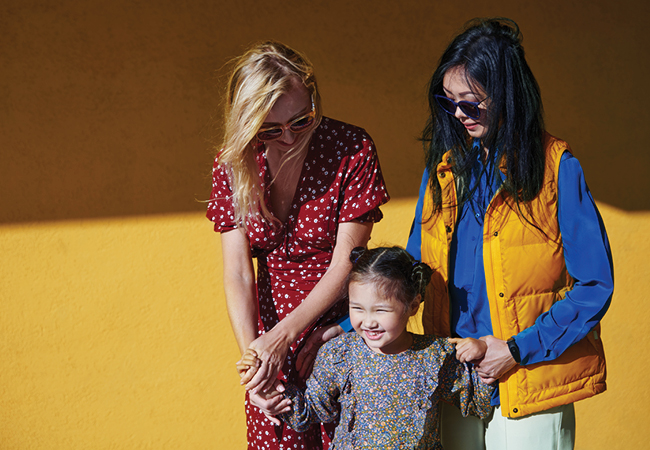 المدونة

نشارك وجهات نظرنا للعقارات التجارية المحلية لمساعدتك على إحداث تأثير أكبر في السوق.